Skip to Content
Bring Your Car to Us for Auto Repairs in Bloomington, IL
All vehicles require regular maintenance as well as routine repairs from time to time. When it's that time for your vehicle, you should only trust the experience of an expert auto repair shop. AAMCO of Bloomington meets those standards. Not only do we provide transmission service, but we also offer comprehensive auto repairs in Bloomington, IL. We have a team of professional technicians who are skilled at completing both standard maintenance as well as routine repairs. Whether you own a foreign or domestic vehicle, our team is able to provide service to get you back on the road. And to top it off, you'll drive away with a one-year warranty to give you peace of mind. Feel free to schedule an appointment for your car, truck, or SUV today!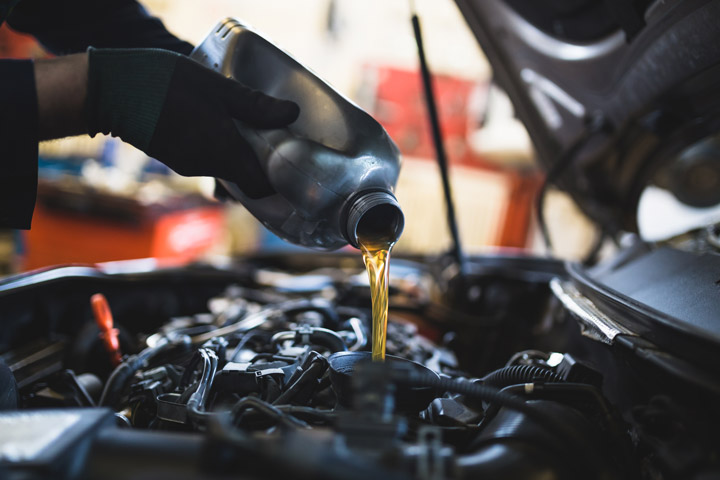 We Provide Factory-Recommended Maintenance & Repairs
You can trust AAMCO of Bloomington to provide the best service because we're equipped with advanced diagnostics, equipment, and tools. This helps to ensure we can find your problem and get it fixed quickly. One of our most popular services is our free check engine light inspections, which will tell you what is causing the warning light. We're always looking for a way to help our customers. We even provide free towing with any major auto or transmission repair. Our team of technicians has the skills to complete both standard repairs as well as all the factory-recommended maintenance for your vehicle.
Our Maintenance & Auto Repair Services Include: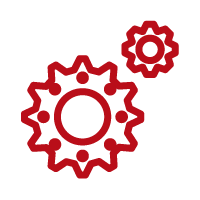 Automotive Repair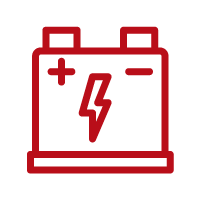 Battery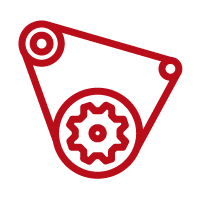 Belts & Hoses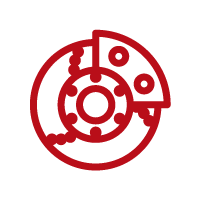 Brake Repair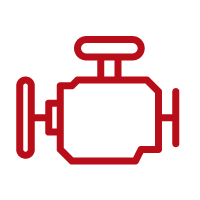 Check Engine Light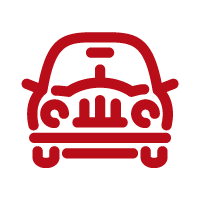 Clutch Service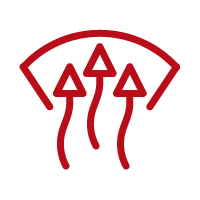 Cooling & Heating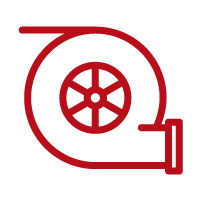 Engine Tune-Up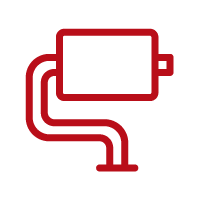 Exhaust System
Oil Change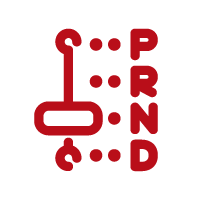 Transmission Repair
Fleet Maintenance to Keep You on the Road
At AAMCO of Bloomington, we're able to service all types of vehicles, including front-wheel drive, four-wheel drive, two-wheel drive, and all-wheel drive. We're also able to maintain all types of fleet vehicles to keep your business running. We've serviced fleets of many types of vehicles, including box vans, cutaways, stake beds, and Grumman trucks. Keep your business moving with fleet maintenance from a top auto service provider. We're even able to offer fleet management service contracts to qualified customers. Get in touch with our team today!
Get Your Free Inspection Today