Skip to Content
We're Dedicated to Providing the Best Service
AAMCO centers have been working hard since 1963, providing service to over 20 million transmissions across the nation. At AAMCO of Bloomington, we are proud to be even a small part of the company's nationwide reach. Our team enjoys bringing auto and transmission repair to residents of Bloomington, IL, as well as those just passing through. Even though we're part of the AAMCO family, our auto shop is still independent and locally owned, and we're proud of the level of service we bring our customers. Our technicians are some of the best-trained in the industry and will provide expert service for your vehicle. We combine our advanced auto skills with our superior customer service to provide our customers with the best experience they'll find.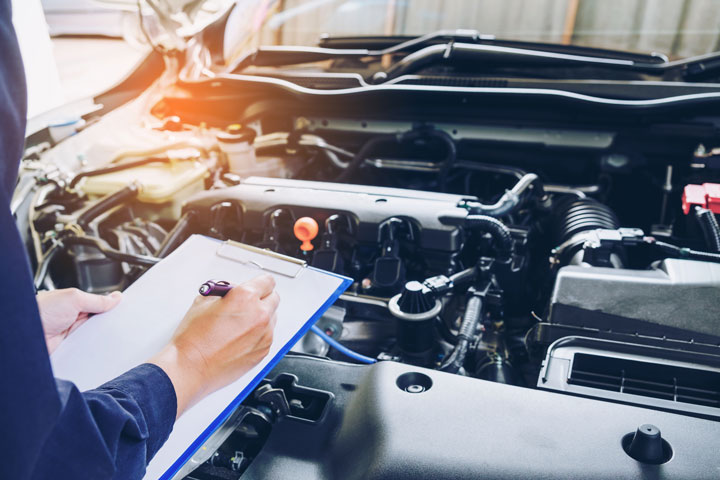 The Experts You Need for Transmission Service
The AAMCO family is nationally recognized as a leader in transmission repair for both automatic and manual vehicles. Using our exclusive TranScan diagnostics, we're able to accurately find the cause of your transmission malfunction and provide the repair, rebuild, or replacement to fix it. Our team provides honest service you can trust. You will never have to worry about our team attempting to upsell you or suggesting repairs that aren't needed for your vehicle. Unlike many other repair shops that offer only a 90-day warranty on repairs, we offer a one-year warranty for added peace of mind. And to top it off, we use only the best quality parts on all repairs we complete.
Comprehensive Auto Service
Even though we're your transmission repair experts, AAMCO of Bloomington can also provide comprehensive auto service, including repairs and maintenance. We're able to complete service on all makes and models of cars, both foreign and domestic. We love providing our customers with an affordable alternative to dealership service, without sacrificing quality or customer service. Get in touch with our team today to schedule an appointment for your vehicle.
Get Your Free Inspection Today